Flat to rent
101 Huxley Road is a ground-floor flat with two double bedrooms located 10 minutes walk from Leyton underground station. The flat has double-glazing, fibre-optic broadband, is centrally heated although there's a log burner for those really cold Winter months.
Available from 1st March 2019 for £1450/month
Please contact justin+flat@stach.uk for further information.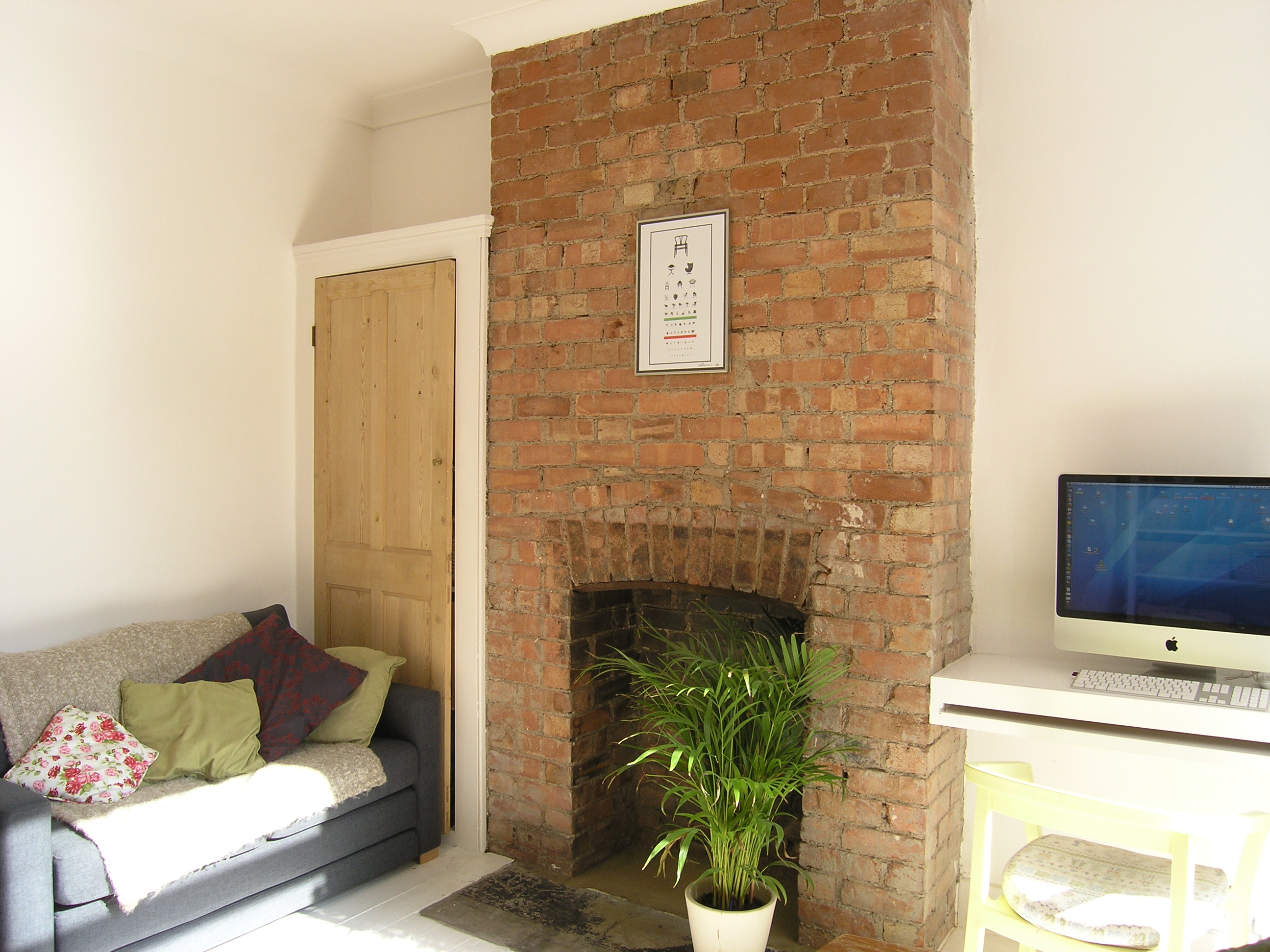 Bedroom 2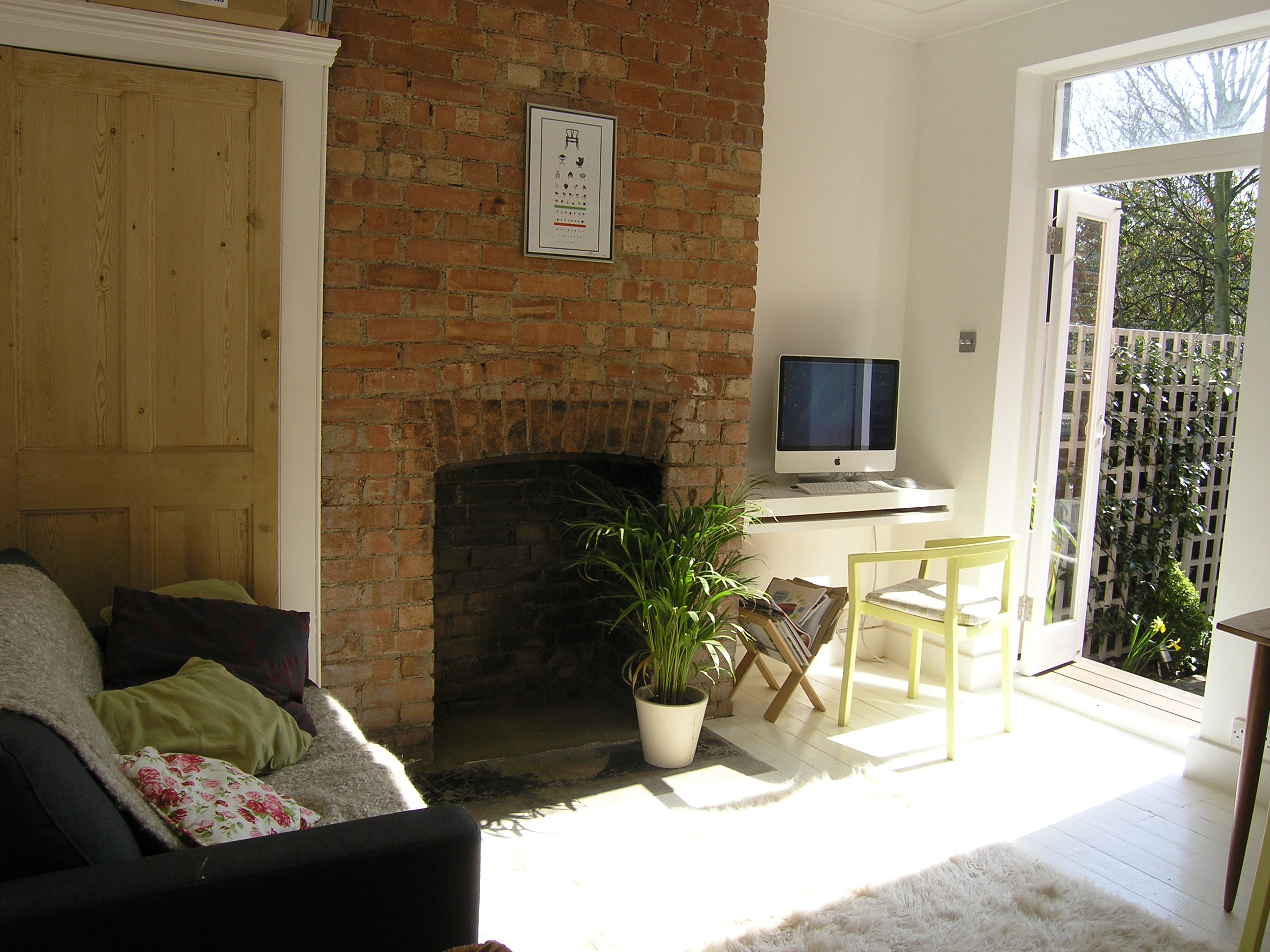 Bedroom 2 with doors to garden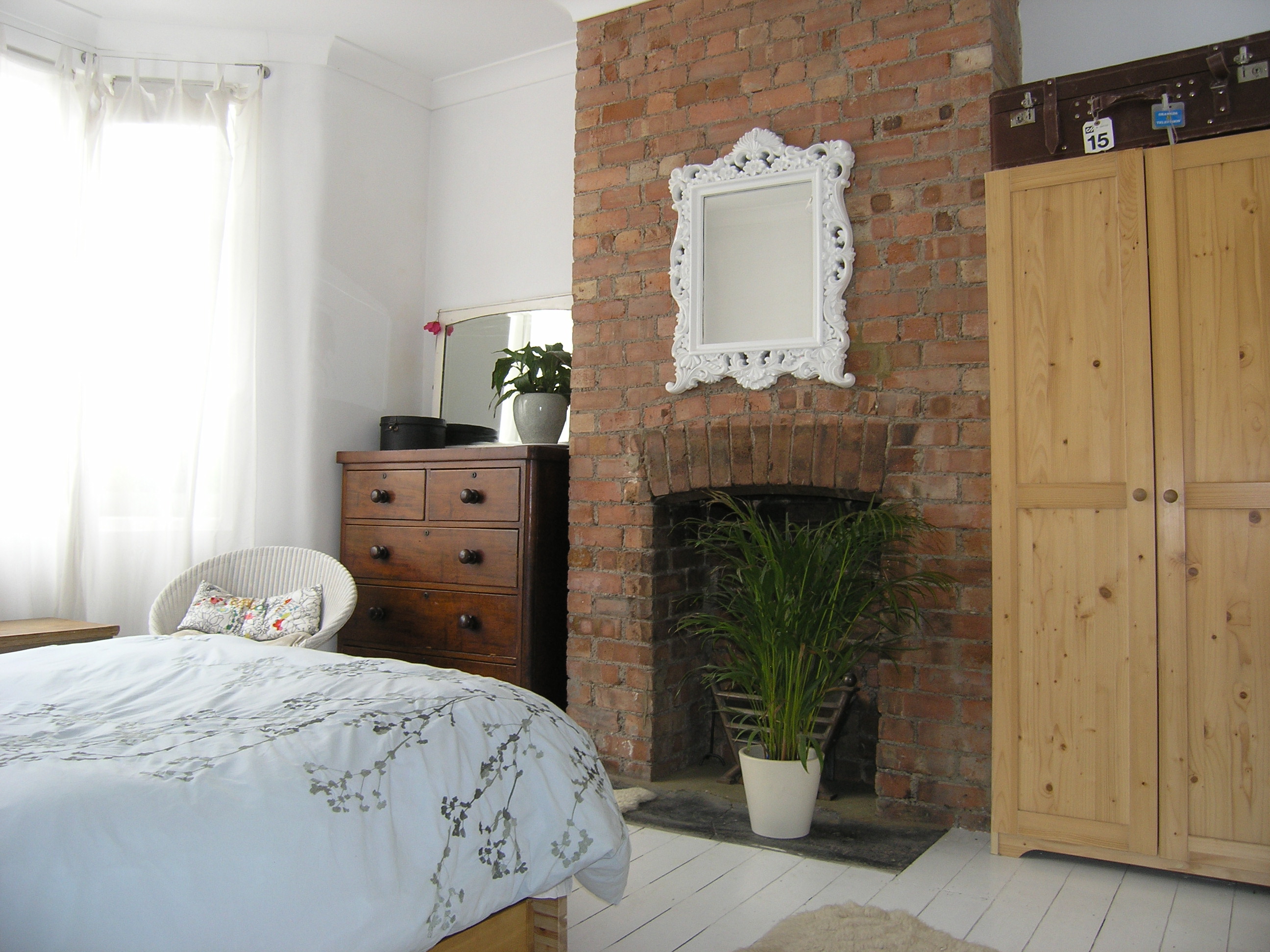 Bedroom 1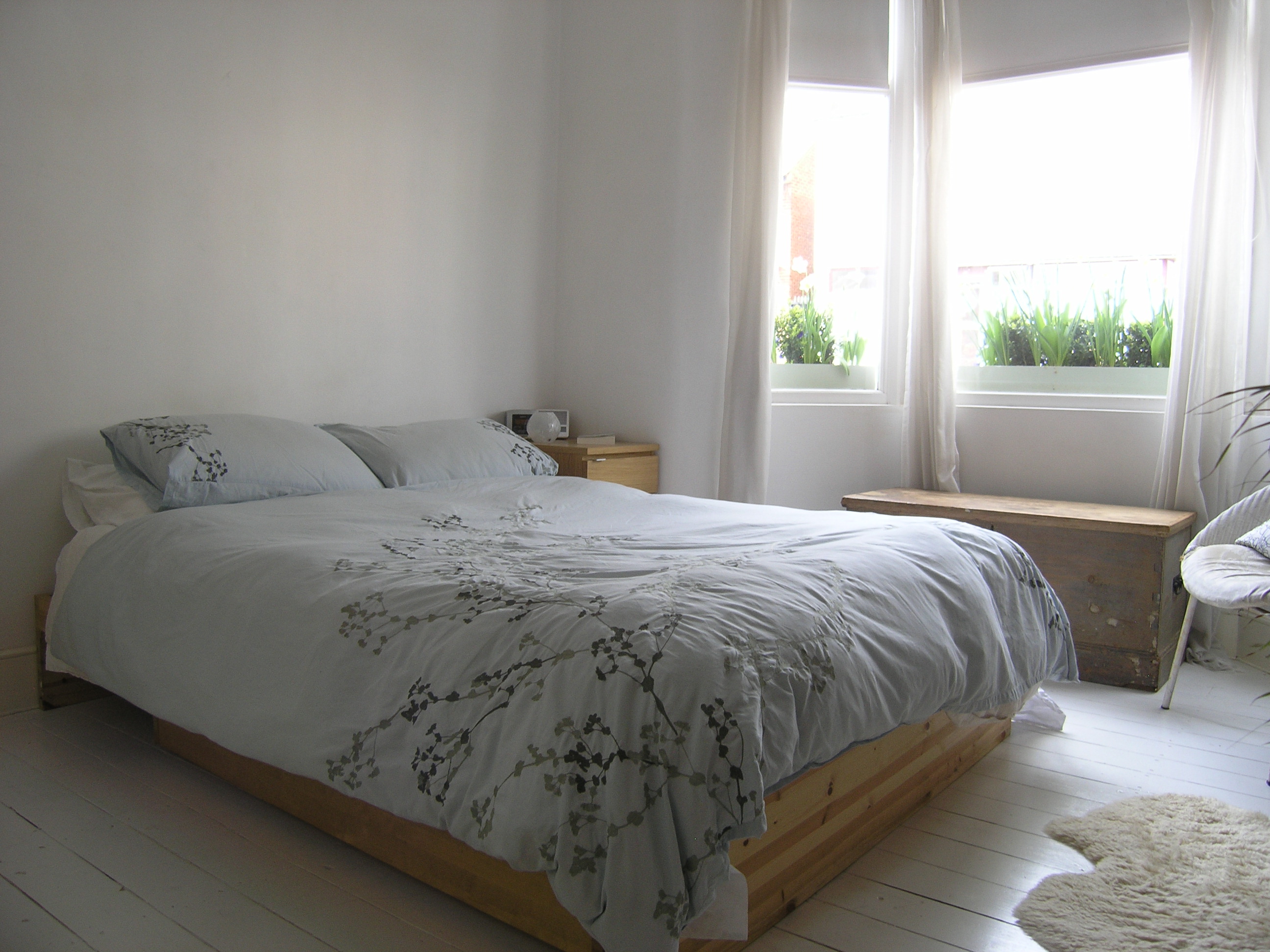 Bedroom 1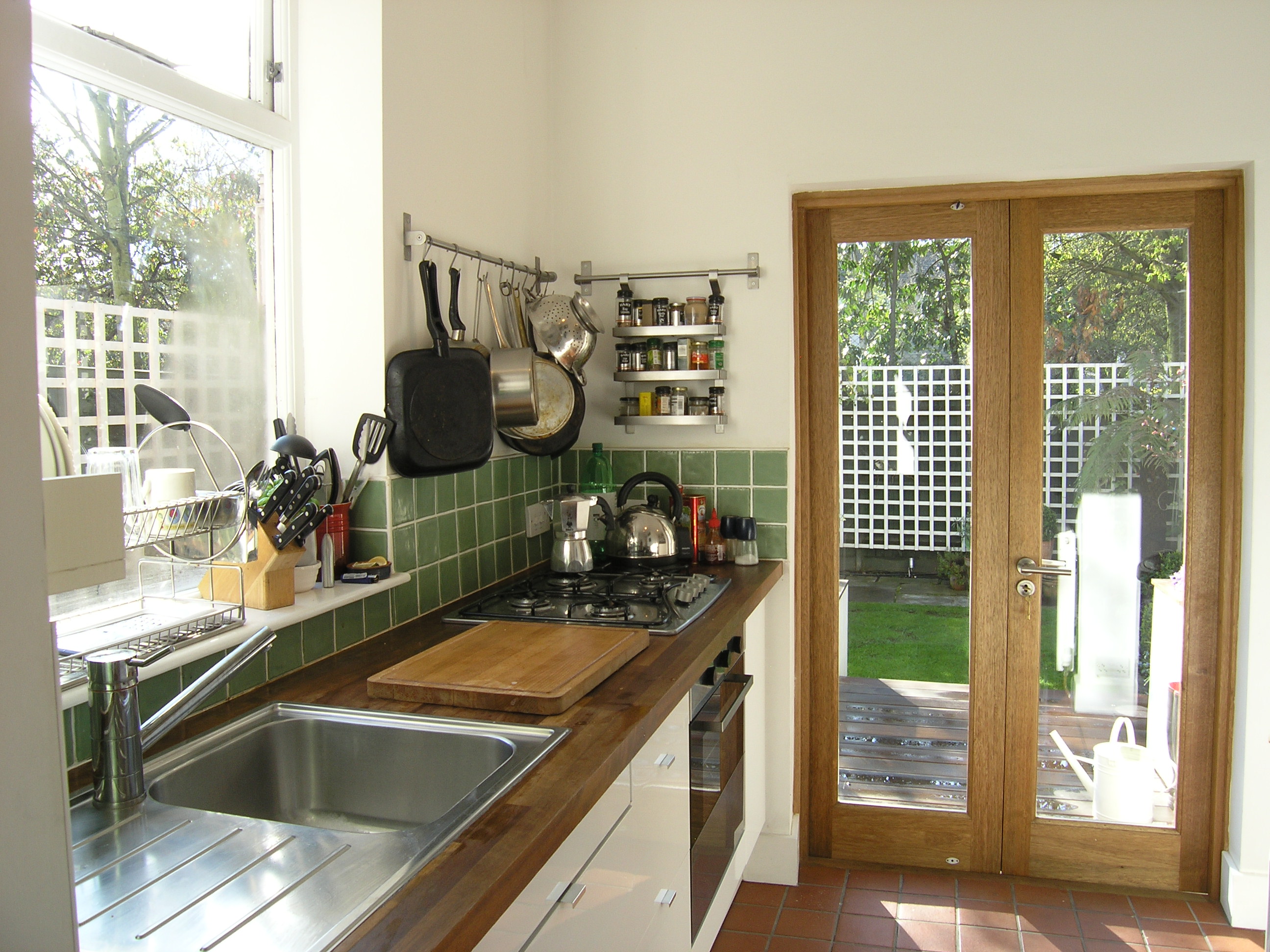 Kitchen with doors to garden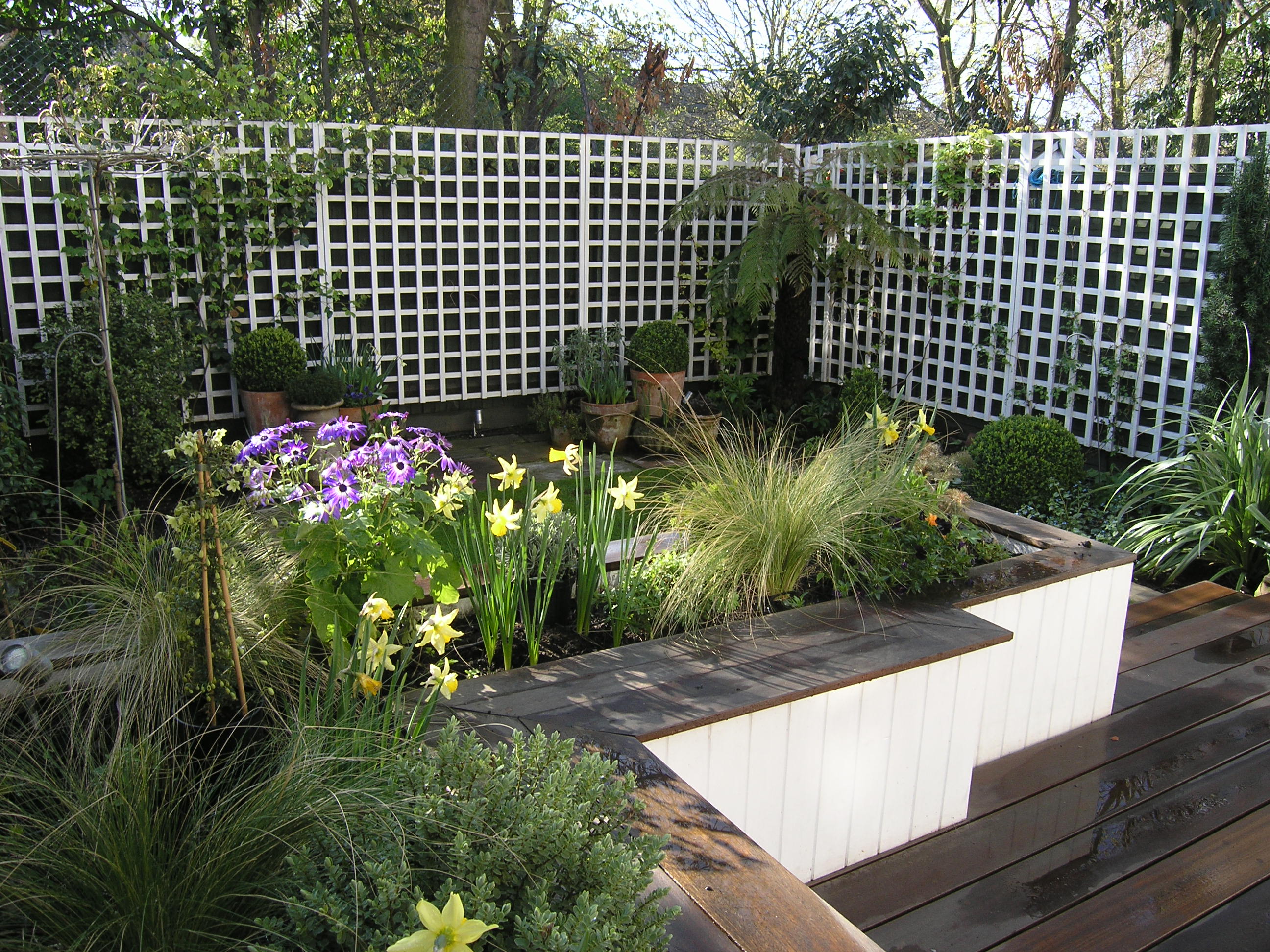 Garden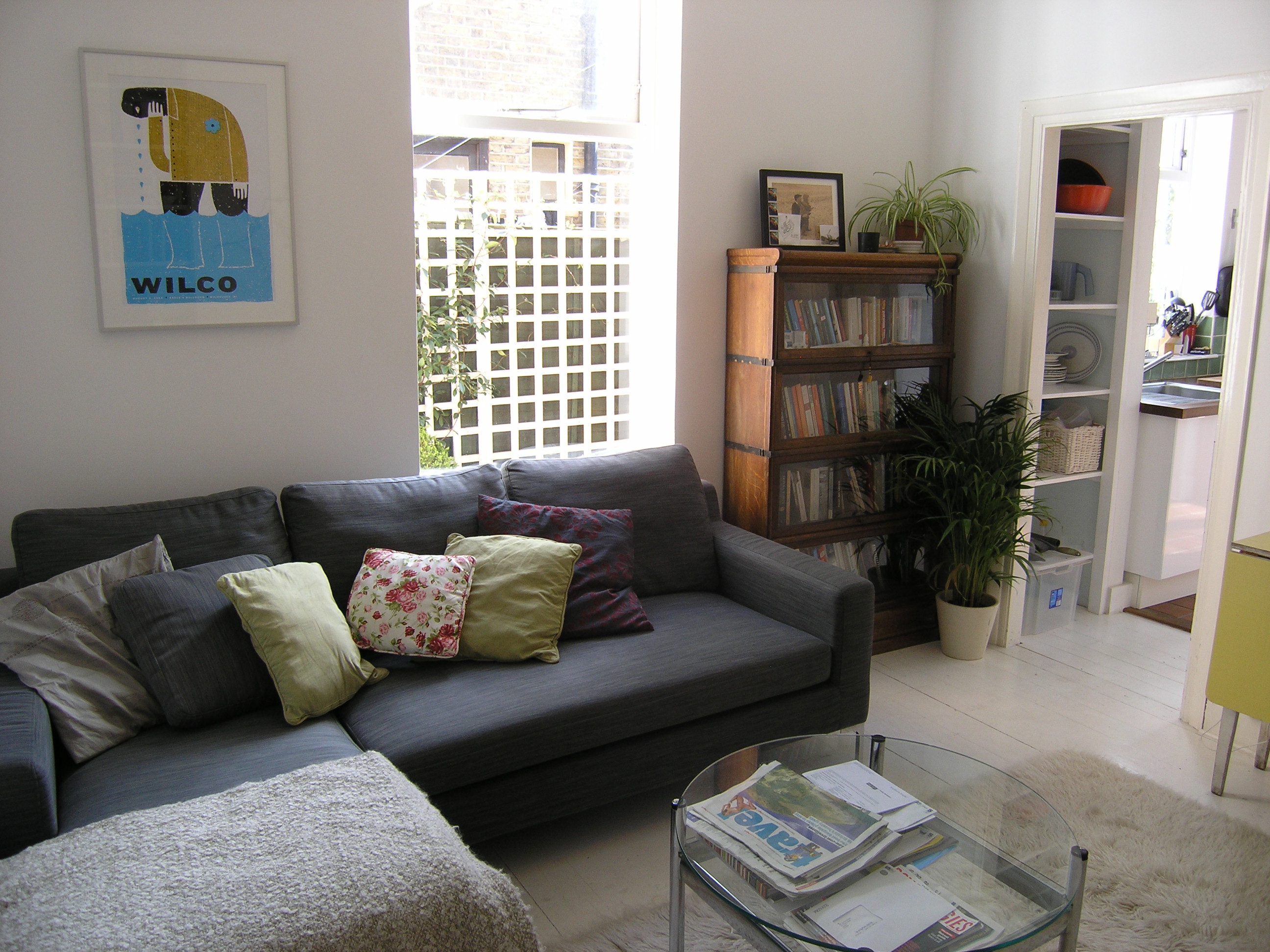 Sitting room through to kitchen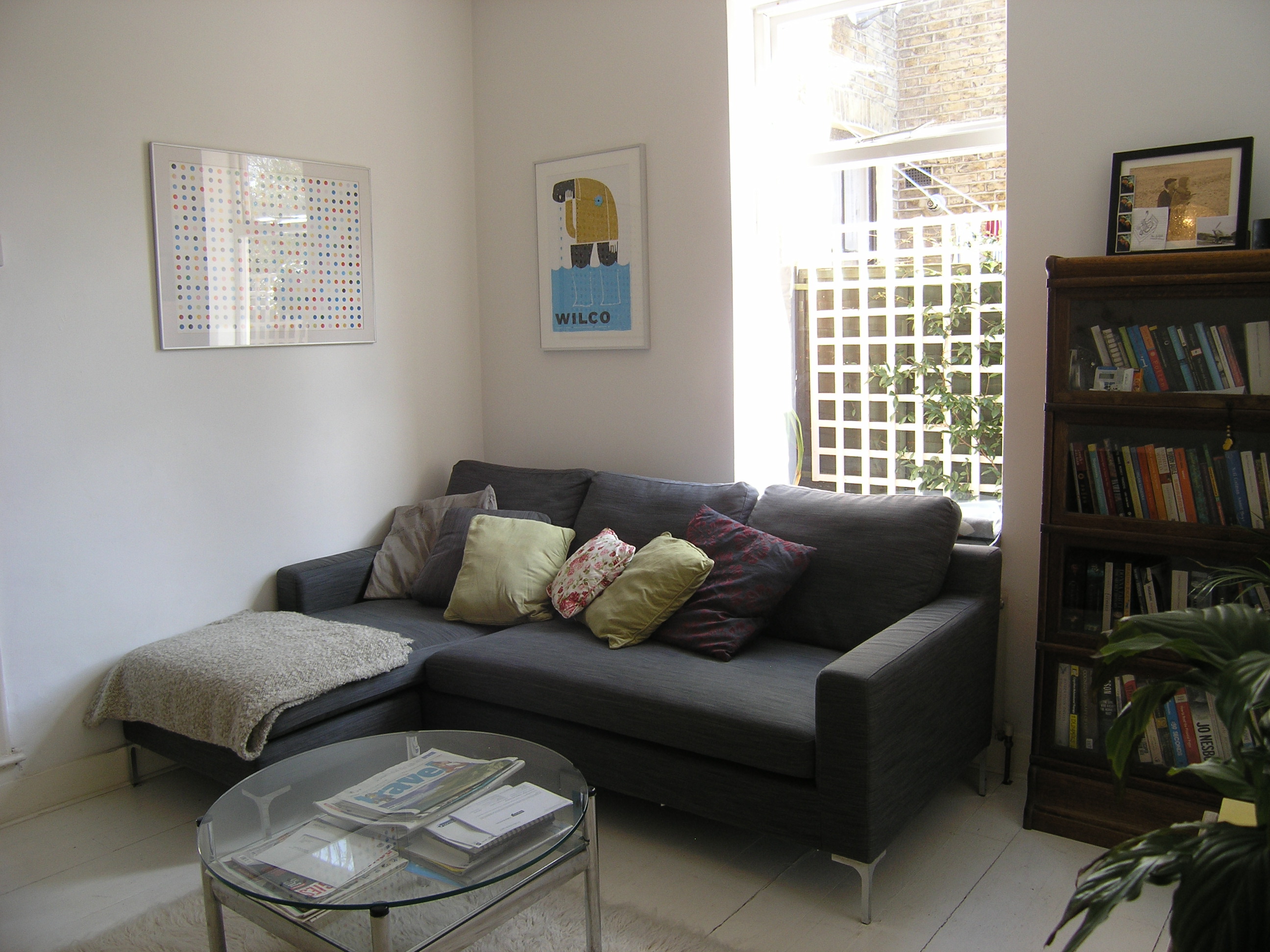 Sitting room
Sitting room showing log burner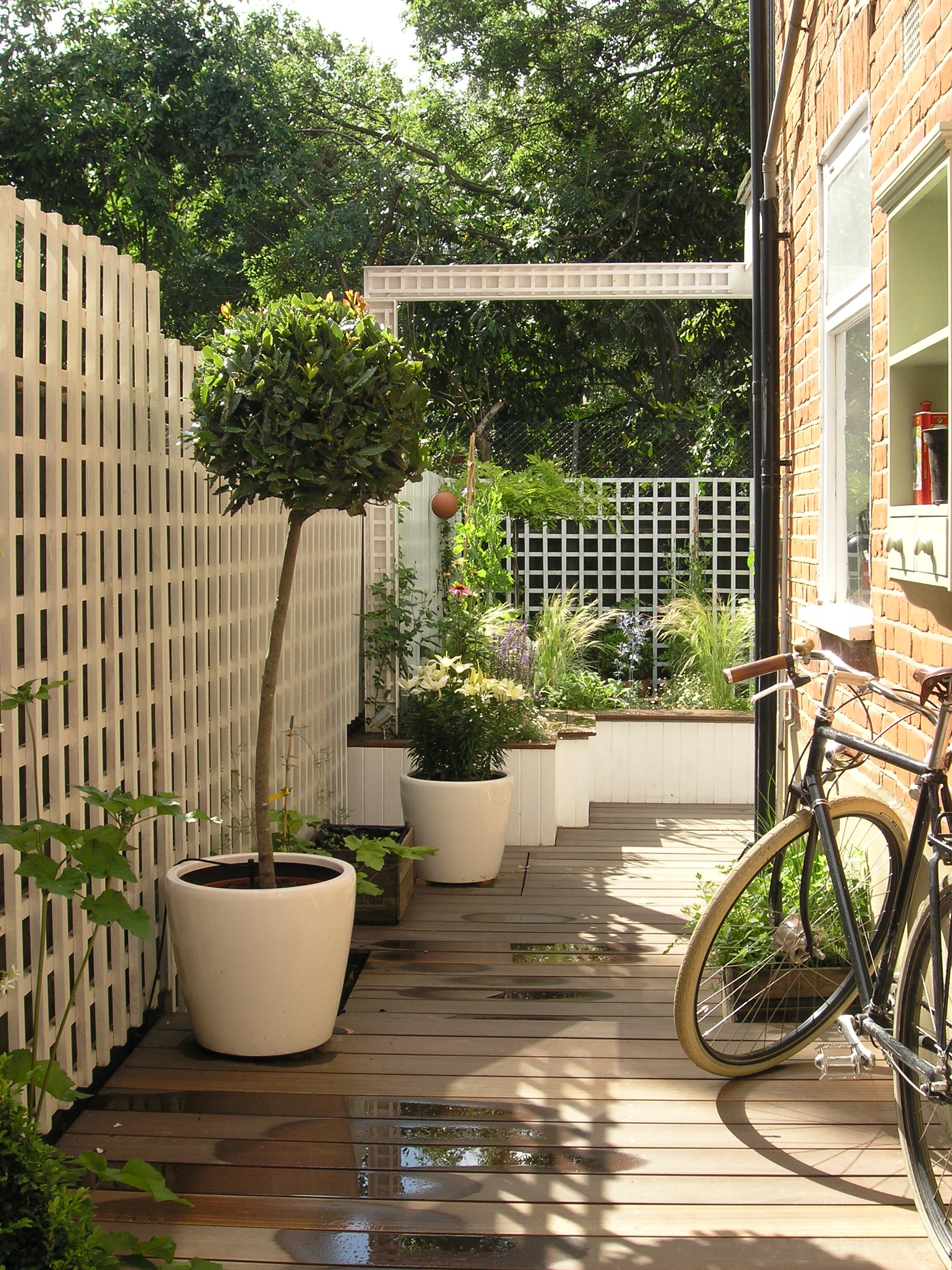 Garden from bedroom 2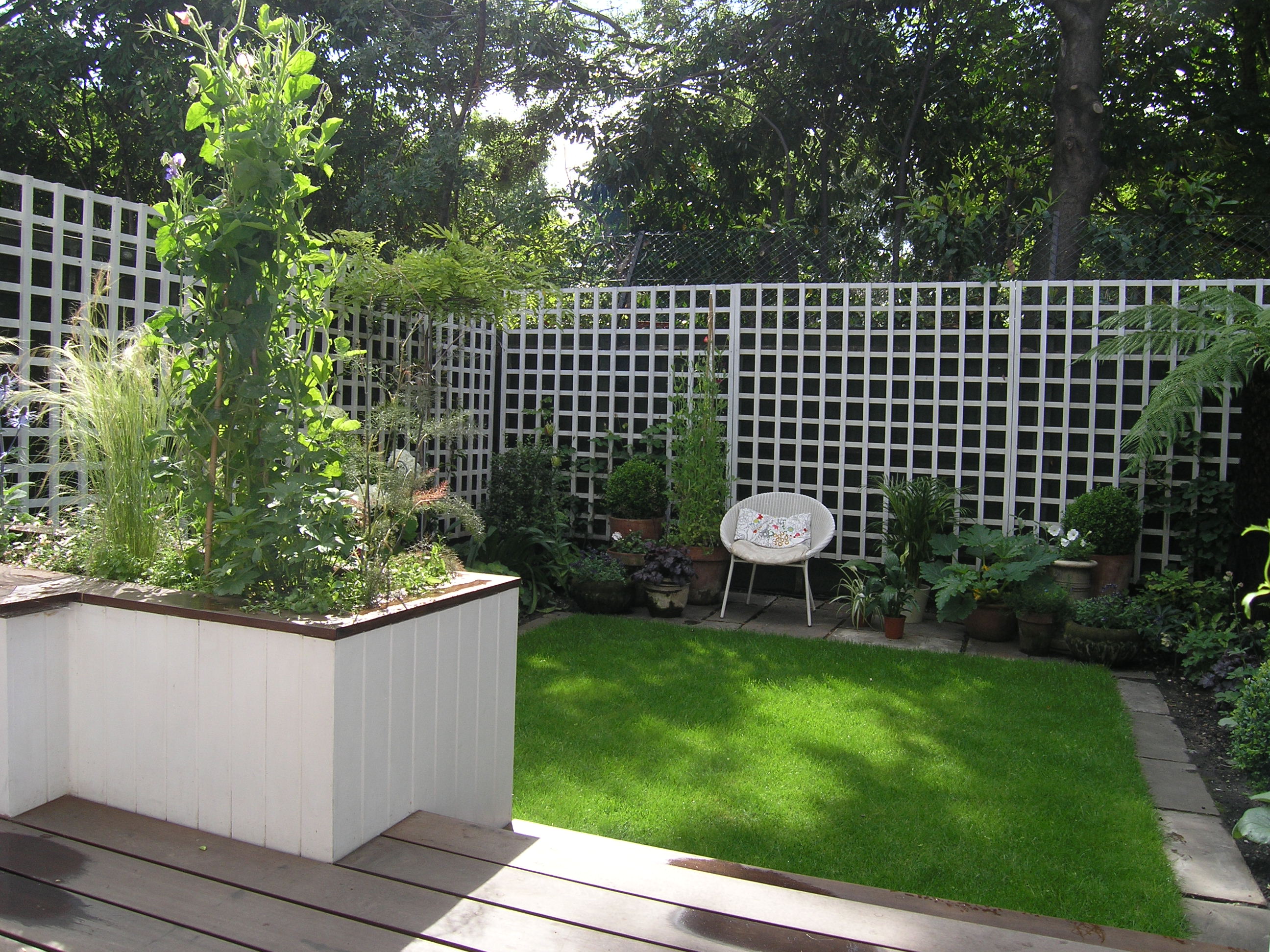 Garden from kitchen
If you're interested, please contact me and I'll sort out a viewing.